About the Royal Free London Private Patients Unit
The Private Patients Unit at the Royal Free Hospital was established in 1980. The unit is part of the NHS and is wholly owned by the Royal Free London NHS Foundation Trust. We offer you access to some of London's most experienced specialists, all of whom work as NHS consultants at the Royal Free, Barnet and Chase Farm Hospitals. Find out how we're investing in the NHS.
As part of the Trust, patients benefit from the rich history and expertise of the skills and standards of the NHS and teaching hospital.
World class expertise and local care since 1828
Established in 1828, The Royal Free London NHS Foundation Trust has been pioneering research and treatments and continues to lead improvements in healthcare in 21st century, from targeted cancer therapies to new surgical procedures. For many years the Royal Free London has had some of the lowest mortality rates in the UK and currently mortality is 2nd lowest.
The Trust is one of the largest in the UK, delivering care to more than 1.6 million patients each year in three main hospitals: Royal Free Hospital, Barnet Hospital and Chase Farm Hospital in addition to a network of clinics provided at the other trusts hospitals and community sites.
Partnering with Teaching Hospital - UCL
We are a campus of University College Medical School and conduct important medical research, much of it of international status. As a founding member of the academic health science network UCL Partners, we also train doctors, nurses, midwives and many other clinical and non-clinical professionals.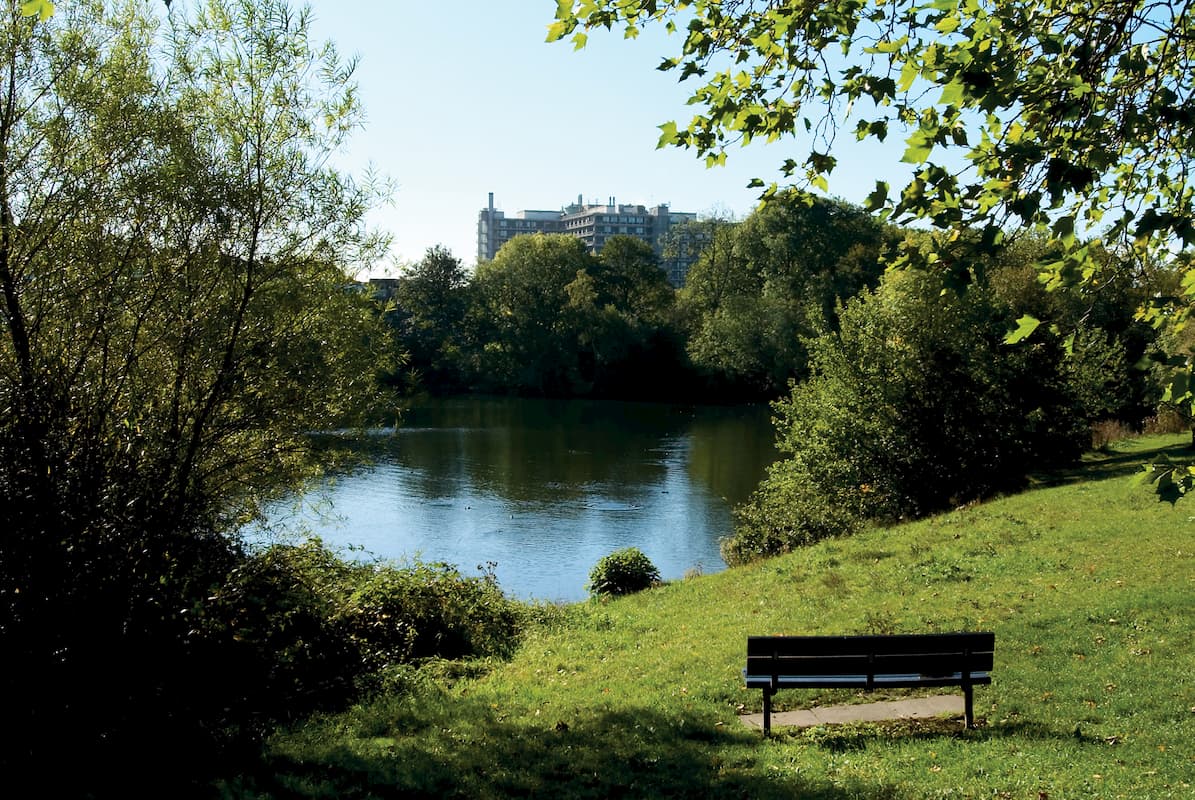 We've been serving communities and international patients in our locations in North London – the Royal Free London Private Patients Unit in Hampstead and Hadley Wood Hospital in Barnet.